Rex the Clone Trooper is the Radiant Agility hero.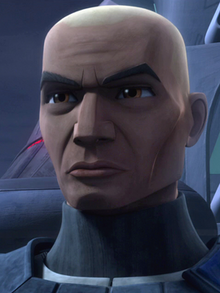 A Clone Trooper from Kamino was created which he was trained for the Clone Wars. A renegade from the past. CT-7567 was given the name Rex. he was an elite soldier of the Republic.
Rapid Fire
Homing Missile
Flak Rockets
Global Healer
BackLore
Edit
He was from the Star Wars Universe
Ad blocker interference detected!
Wikia is a free-to-use site that makes money from advertising. We have a modified experience for viewers using ad blockers

Wikia is not accessible if you've made further modifications. Remove the custom ad blocker rule(s) and the page will load as expected.